Advanced Surgery and Laparoscopy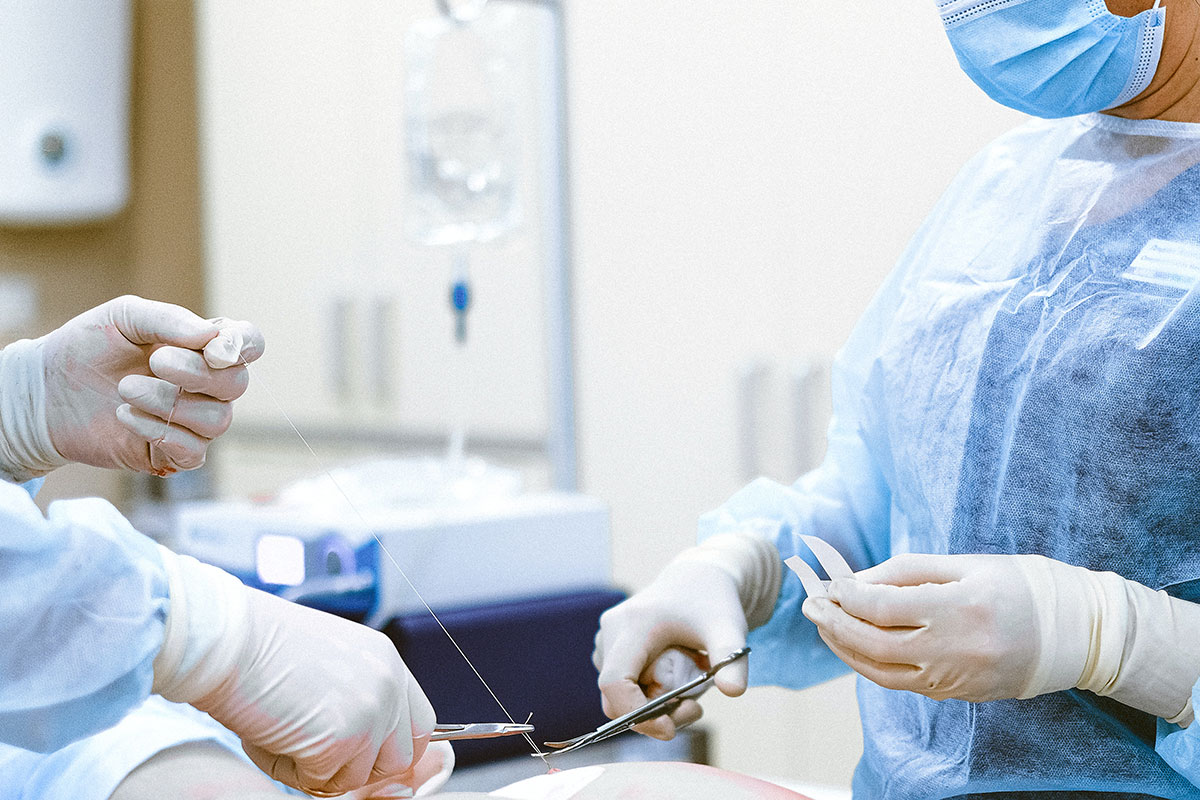 We are able to offer advanced surgical techniques and laparoscopy (key hole) surgery.
Examples Of Laparoscopic Surgeries :-
Laparascopic Spay
How is a laparoscopic spay performed?
This type of surgery is often called a 'keyhole' approach because the procedure is performed through very small incisions. A camera and specialist instruments are passed into the abdomen through two or three small holes in the body wall. Using the camera, the surgeon is easily able to view clear and magnified images on a TV monitor. This 'neuter' procedure simply involves the surgical removal of both ovaries ('ovariectomy').
Advantages over traditional spay procedures…
Smaller surgical wounds
Less postoperative pain
Faster recovery from surgery
Less risk of postoperative complications
Other Laparascopic procedures offered:-
Gastropexy
Internal biopsy e.g. liver , intestinal, pancreas
Cystoscopy
Assisted foreign body removal
Cryptorchid (retained) abdominal testicle removal
Examples Of Advanced Surgeries Offered:-
Thyroid Gland removal
Cherry eye
BOAS (brachycephalic syndrome) surgery
Ear surgery
Hernia repair – perineal / inguinal/ body wall rupture
Liver lobe removal
Fracture repair
Patella luxation correction
Cruciate surgery
---
For further details please call and speak with one of our clinical team
Kidderminster 01562 822692
Stourport 01299 822423 / 822052